At GD WALDNER, WE'RE CREATING THE BIRTHPLACE.
OF YOUR SCIENTIFIC BREAKTHROUGHS.
At GD Waldner, we believe in building lifelong partnerships based on mutual trust. We are unconditionally invested in your success, and that is what drives us to deliver the safest, most energy-efficient, and technologically superior lab spaces so you can focus on building the future.
Backed by state-of-the-art engineering and technology from Germany, we leverage decades of international and local project experience across a wide gamut of industries to design and build world-class lab spaces that are tailored to your specific needs.
PARTNERSHIPS THAT LAST THE LIFE CYCLE OF THE LAB AND BEYOND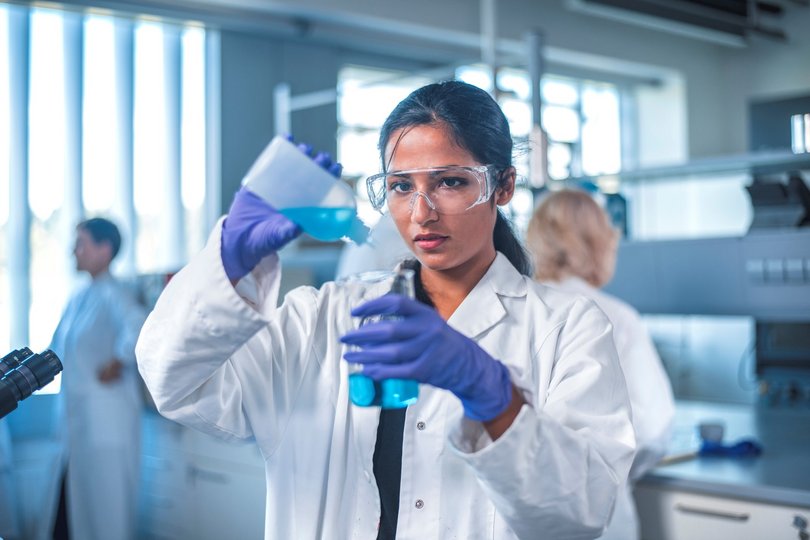 At GD Waldner, we don't believe in having "customers"- we believe in building lifelong partnerships. We are committed to delivering the best products and turnkey solutions to help create world-class lab spaces, and we are equally committed to supporting you in maintaining them throughout the life cycle of the lab. We understand that the needs and applications of a lab space are dynamic, and in order to remain competitive, the space must respond to changes in technology with agility. We stand ready, unflinchingly, to help you evolve with your needs at all times.
Labs are the cradle of your scientific innovation. We aim to be true partners in bringing this vision to life.
LONG-TERM VISION THAT PUTS YOUR INTEREST FIRST
We believe in optimizing our offering to deliver long-term value and cost optimizations for our partners. We strive to minimize total ownership cost for our partners over the entire lifecycle of the lab – for this reason, we never compromise on safety, durability, and energy efficiency.
Safeguarding our innovators and creators of change is the topmost priority for the GD Waldner team – from lab designers to the production team to installation and maintenance experts.
Sustainability is another long-standing value in our company. Our products are optimized for energy consumption and waste generation to serve your budget and help the environment at the same time.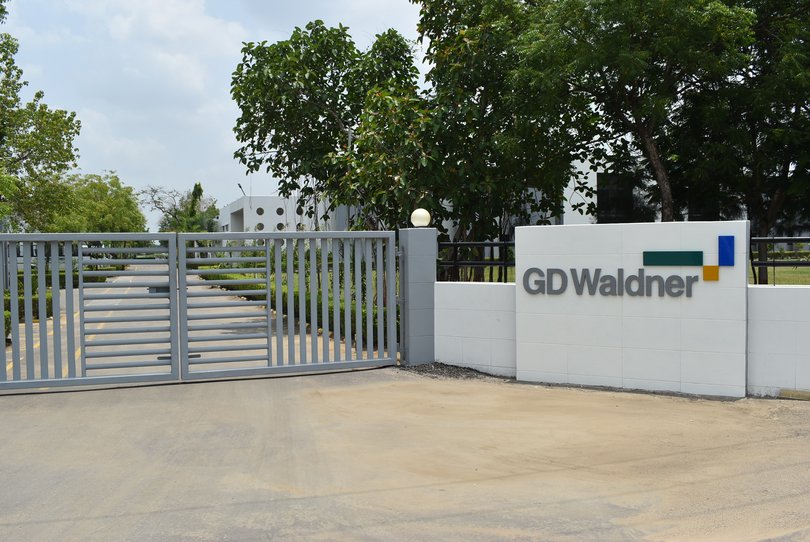 COMBINING GERMAN ENGINEERING AND DOMESTIC EXPERTISE TO CREATE CUSTOMIZED SOLUTIONS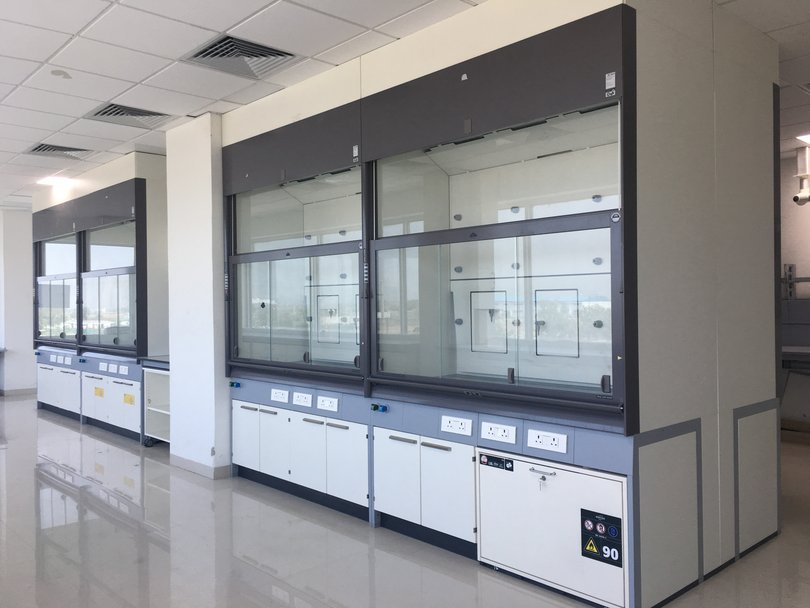 With over 200 years of combined expertise in creating lab spaces in myriad industries, we build labs that are as unique as our partner organization's needs. We offer unparalleled customization in the industry, working with partners to tailor every aspect of the lab space to optimize for utility and productivity.
We leverage our international project experience to offer the best design elements from around the world. At the same time, our nuanced understanding of the Indian and wider South Asian context allows us to anticipate and address all climatic and socio-cultural needs in the lab spaces we create.
Our regional presence across Delhi, Vadodara, Mumbai, Bangalore, Hyderabad, and Dhaka ensures unmatched service and project turnaround time.
GD Waldner as employer
At GD Waldner, we are rapidly expanding and are always excited to welcome new team members that share our vision and values. As with our partner organisations, we are deeply committed to the success of our team members and seek to build long-term relationships – at GD Waldner and beyond.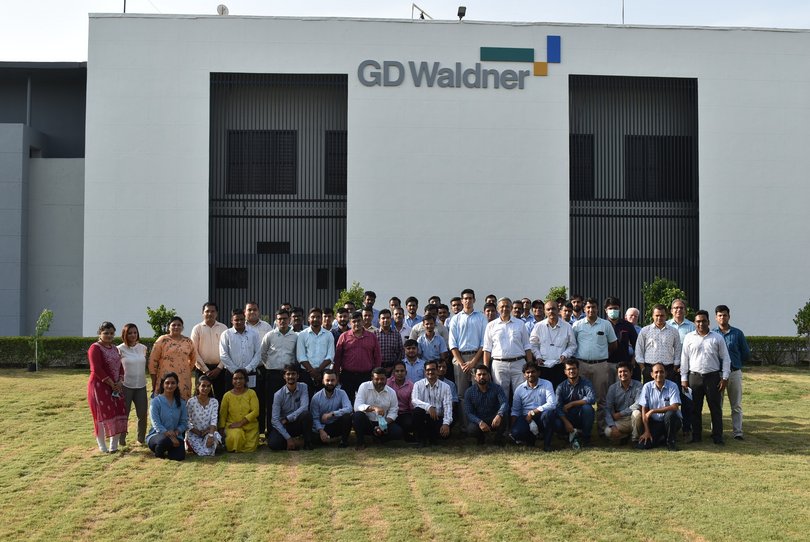 The GD - Waldner Journey
GD Lab Solutions and Waldner share a special and time-tested relationship that has evolved over the years, based on shared values of customers as partners, unflinching commitment to quality, and priority to safety and energy efficiency.