MEP AS A ONE STOP SOLUTION.
At GD Waldner, we offer end to end design-build solutions to help you create dynamic, future-ready lab spaces. Our range of MEP solutions includes HVAC, gas piping, electricals, interiors, and BMS. All our solutions are designed to optimize for adaptability, safety, and energy efficiency giving you the flexibility to respond to evolving needs, while minimizing total cost of ownership. With our one stop turnkey solutions, we strive to create the birthplace of your next scientific breakthrough.
GD Waldner's complete range of laboratory solutions.

Laboratory Heating, Ventilation and Air Conditioning (HVAC) System
We understand that HVAC is essential to a safe and well-functioning laboratory environment. Our meticulously designed, state-of-the-art HVAC systems have a proven track record of safeguarding lab users from the most hazardous fumes, vapors, and radioactive materials
We are committed to providing a comfortable, energy efficient, and safe environment that is conducive to innovation and productivity. Our scope of work includes:
Design and installation of AHUs
Exhaust devices and ventilation systems
GI Ducting for special environment
Diffusers
Outdoor and indoor units
VAV systems
Activated carbon filters
Design and execution of clean rooms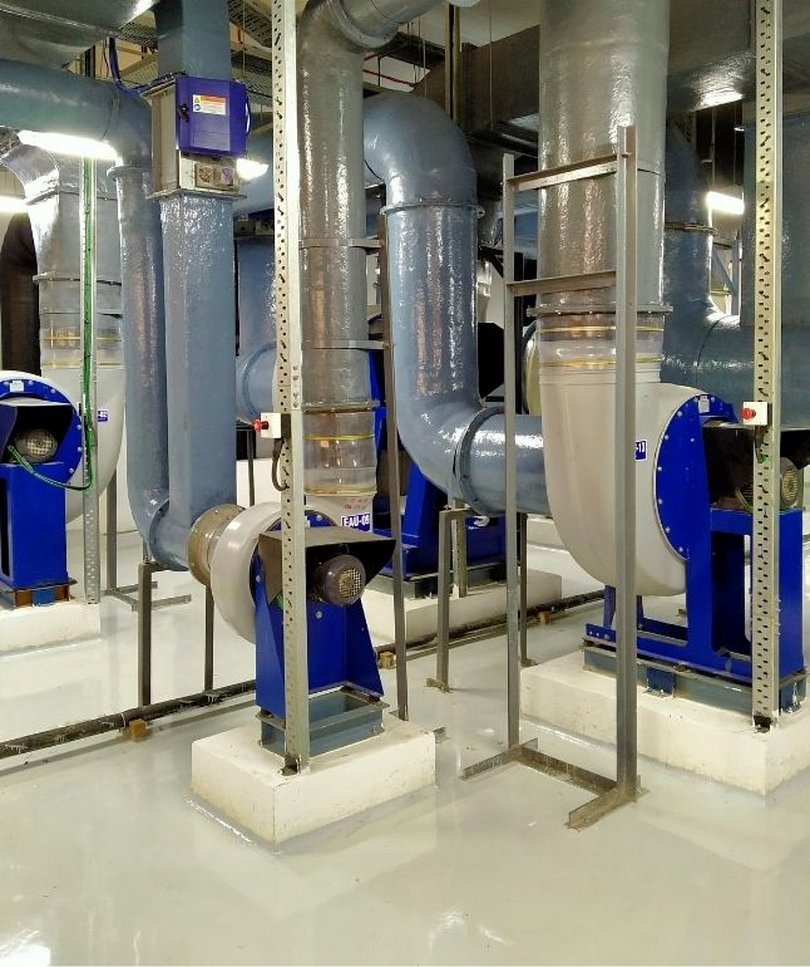 INTERIORS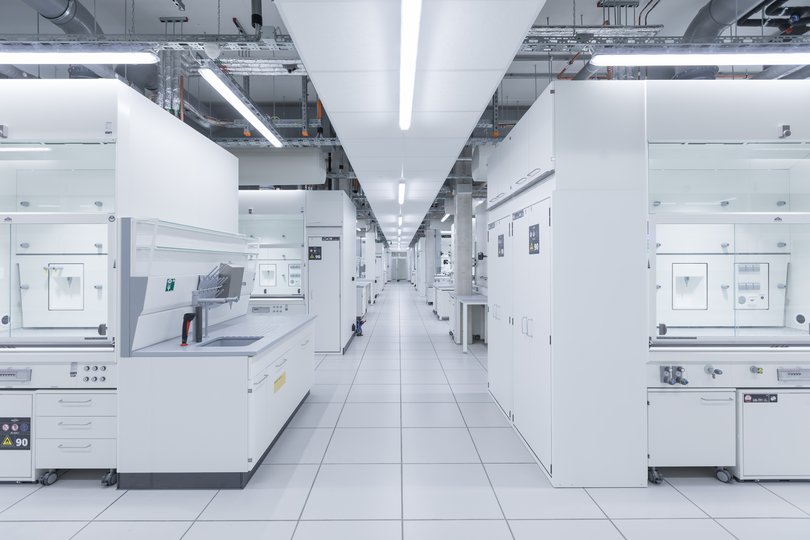 Our smart interior designs provide partners with laboratories that are visually compelling and optimized for functionality and utility. Our interior design offering includes:
Flooring
Partitions
Civil masonry works
False ceilings
Door and windows
Workspace branding and signages
Modular office furniture
Meeting and conference rooms
Storage areas
ELECTRICAL SYSTEM
An effective electric system that ensures safe and reliable access to power is key to the seamless operation of any laboratory. At GD Waldner, our electrical system designs combine global engineering best practices and an acute understanding of the needs of specific industries and local climate conditions to deliver both, external and internal, sustainable, user-friendly systems.
Our external electrical system offering includes:
Transformers
HT panels
Bus ducts
External cabling
Lighting arrestors
D.G. sets
Earth pits
Our internal electrical system offering includes:
LT panels
Distribution boards
Earthing equipment
LT Cables
Power wiring
Lighting equipment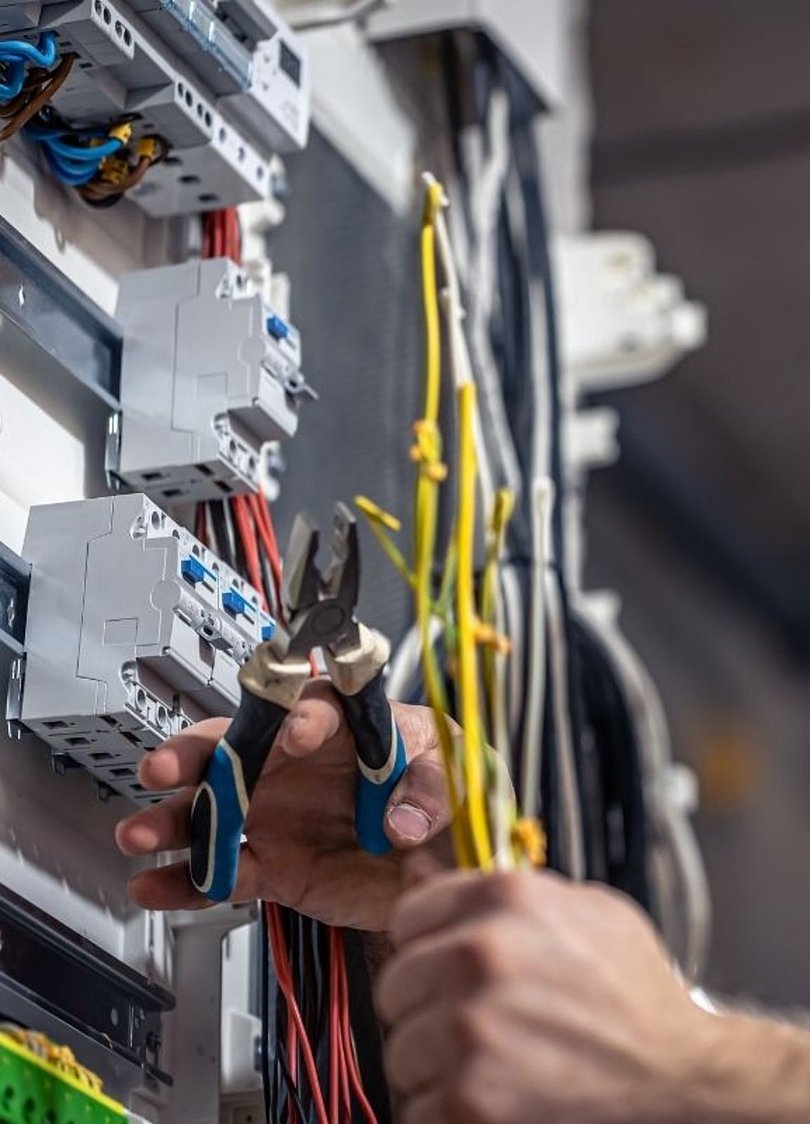 GAS DISTRIBUTION SYSTEM (GDS)
Effective gas distribution is vital to safety and functionality in a laboratory. As pioneering manufacturers of intelligent fume hood and laboratory furniture, we are uniquely positioned to design gas distribution systems that seamlessly integrate into the laboratory environment. Some of the most common gas distribution systems we have designed are for:
Oxygen (O2)
Nitrous oxide (N2O)
Medical air 400 KPa or 4 bar (MA 4)
Medical air 700 KPa or 7 bar (MA 7)
Carbon dioxide (CO2)
Nitrogen (N2)
Medical vacuum
PUBLIC HEALTH ENGINEERING
We understand that every laboratory's PHE requirements are unique. We create tailored PHE solutions, leveraging our substantial project management experience and thorough understanding of user demands to ensure that our partners meet all PHE standards and codes. Our PHE offering includes:
Hot and cold water supply
Drainage, plumbing and sewage systems
External water supply
Sewage treatment plants
Effluent treatment plants
Zero liquid discharge plants
Process cooling and heating water supply
Rainwater harvesting
Centralized RO plants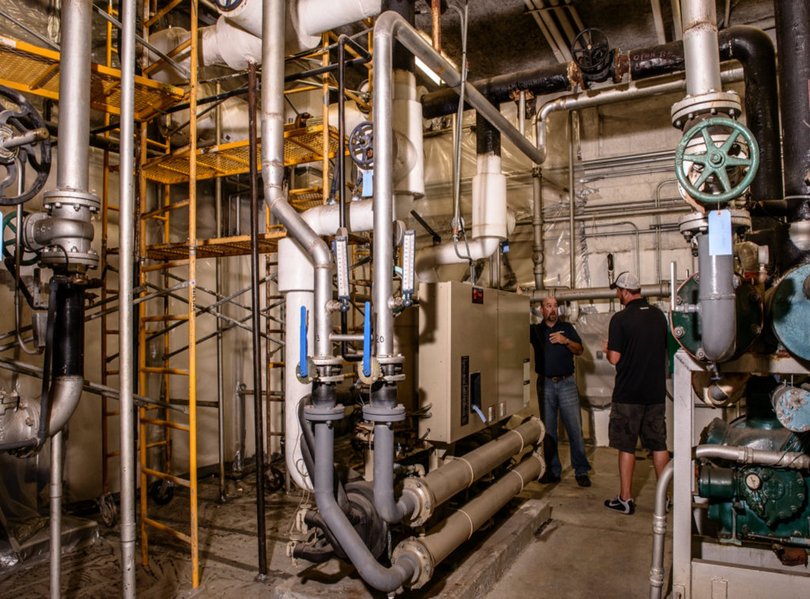 FIRE FIGHTING SYSTEM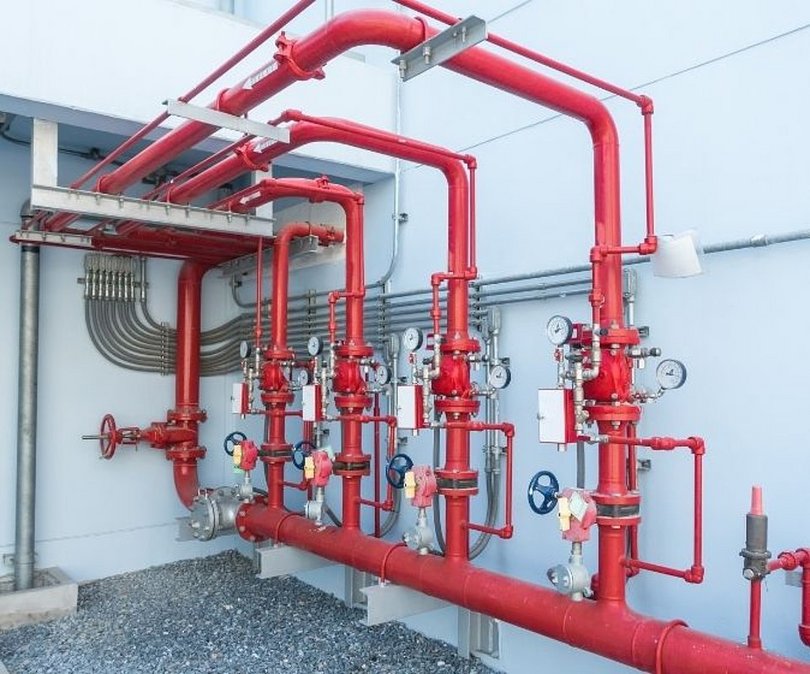 Agile fire fighting systems serve as the primary safeguard in a lab environment. At GD Waldner, we offer comprehensive firefighting systems that ensure the highest standard of user and lab safety.
Our fire fighting system offering includes:
Fire alarm panel and hooter system
Sprinklers
Access control
Smoke detection system
Public address system
CCTV and Surveillance
EXTRA LOW VOLTAGE SYSTEM (ELV)
We understand that laboratories are inherently high-risk, high-stakes environments. Our intelligent extra low voltage systems safeguard laboratories and integrate them seamlessly into emergency and building management systems.
Our extra low voltage system offering includes:
Fire detection and alarm systems
Public address systems
Access control systems
Building security systems
Building management system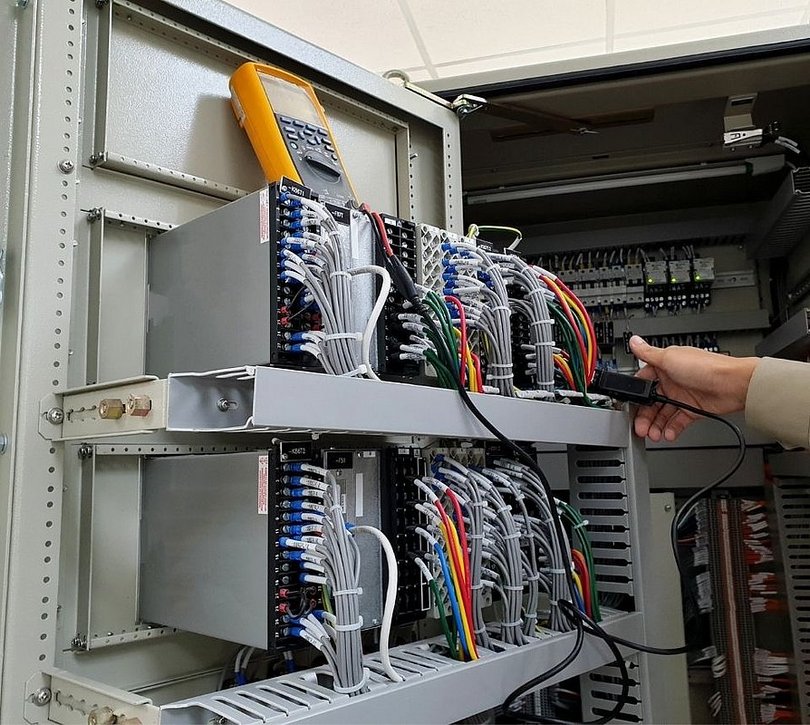 INTEGRATED BUILDING MANAGEMENT SYSTEM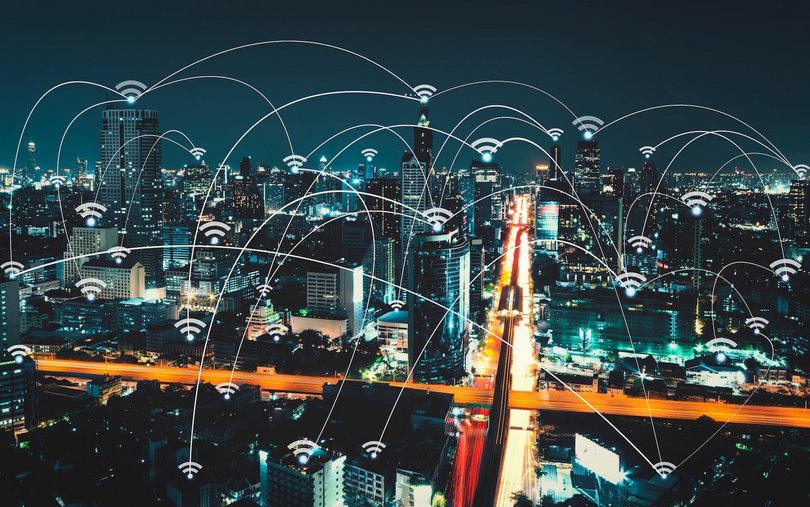 A building management system or building automation system is a computer-based control system that monitors and controls all mechanical and electrical equipment in a facility. We design and commission full-fledged intelligent systems where human intervention and therefore chances of human error can be minimized.
We also offer independent controllers and field devices for laboratories that can be seamlessly harmonized with the overall building management system.