FROM CONCEPT TO DE-COMMISSIONING.
SERVICE SUPPORT THROUGHOUT THE ENTIRE LAB LIFE CYCLE.
We understand that the work being done in your labs leads to life-enriching discoveries on a daily basis. Given the significance of your work, we assume responsibility to ensure that your lab is functioning as expected. From AMC, repair, and spare parts to training seminars for lab users and maintenance teams: GD Waldner Service is there to ensure maximum safety and maintain optimum use and service life of your products.
ADVANTAGES OF GD WALDNER SERVICES
Safe and sustainable performance of your laboratory
Customer service around the clock
One competent contact person for all questions
Maintenance and repair of other brands as well
Pan India service network equipped with original spare parts
Calculable costs and high first-time-fix-rate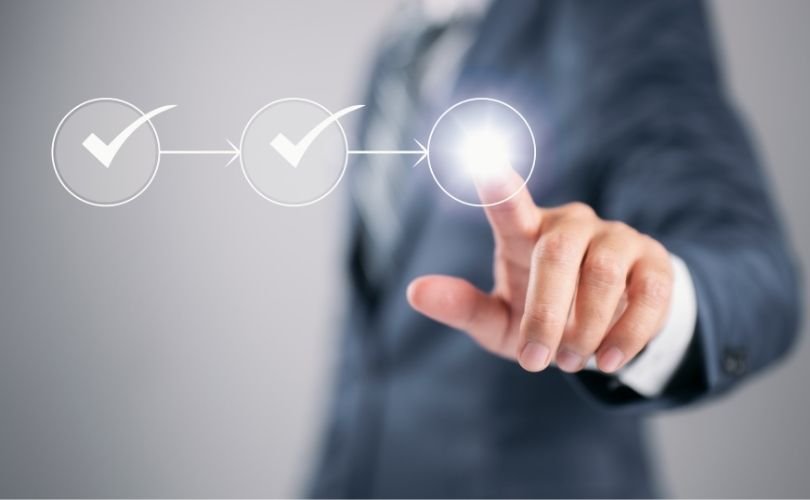 Technical Support & Warranty Management
With the most comprehensive AMC program in the region, GD Waldner is there to service and support your lab. We also service and maintain fume hoods and furniture systems from other manufacturers as well. In addition to breakdown resolution, our AMC programs include preventive maintenance checks, calibrations, and validation for lab systems. This helps to ensure compliance with all internal and regulatory SOPs, codes, and standards.
We are available for our customers whenever they face any event of breakdowns or issues in their laboratories. To support our customers, we provide a warranty, AMC agreements, and technical support. GD Waldner offers round-the-clock active service support to our customers and service partners. Our trained service personnel can be reached through our website, phone, or email.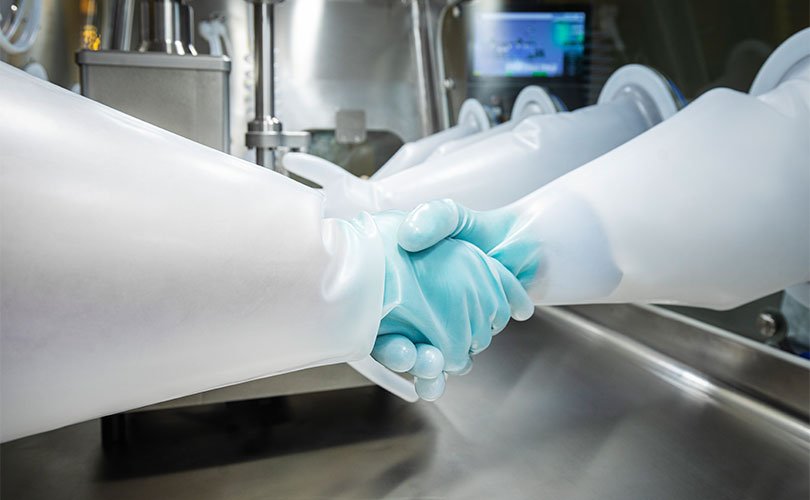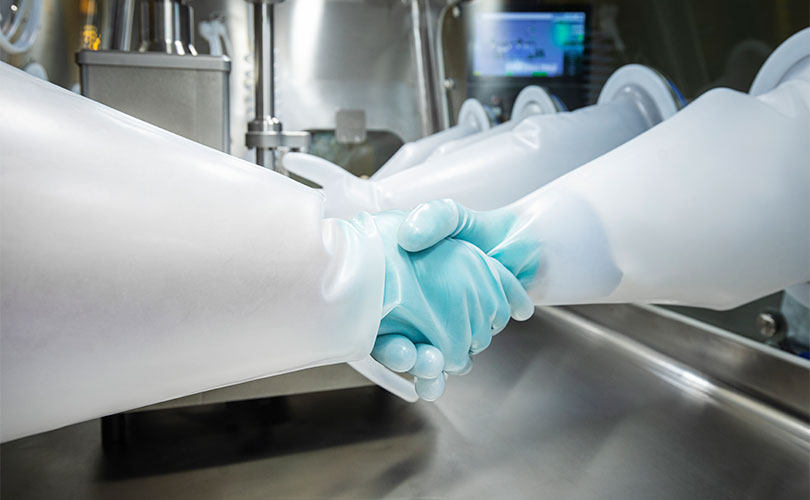 TRAINING & QUALIFICATION SEMINARS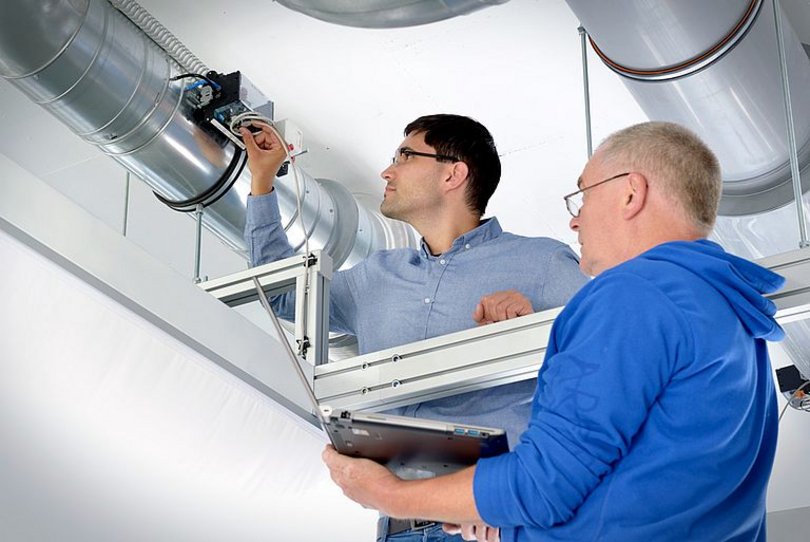 With GD Waldner's training workshops, lab users and maintenance teams can get hands-on experience learning how to interact with the lab equipment and maintain them. Our comprehensive fume hood training workshops offer a step-by-step guide covering safe working practices, equipment placements, blower operation practices, etc. We also help train maintenance teams to troubleshoot errors and routine problems that may take place in daily operations.
REPAIRS, SPARE PARTS & ACCESSORIES
GD Waldner is known for its quality of service, the capacity to reduce processing times, and cost controls. Our service personnel will guarantee the safety and non–recurring maintenance of your lab equipment by using the best quality original spare parts. We ensure professional implementation and optimum maintenance with tailor-made framework contracts for repairs, including repairs for external brands.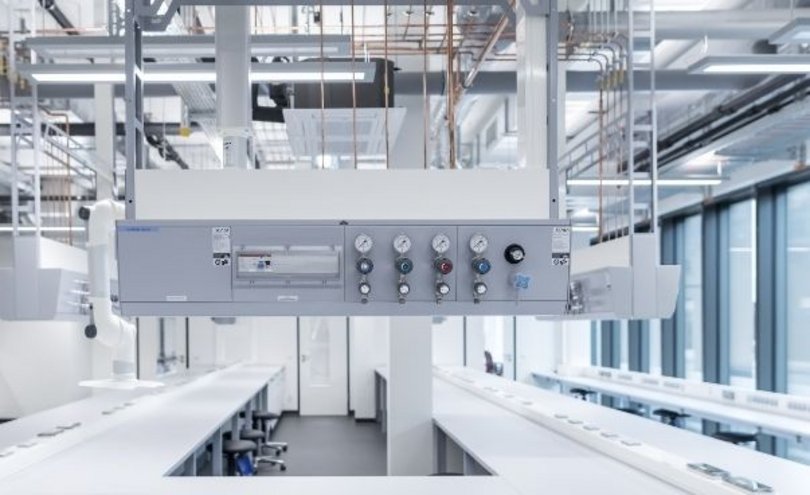 RELOCATION, RETROFITTING & MODERNISATION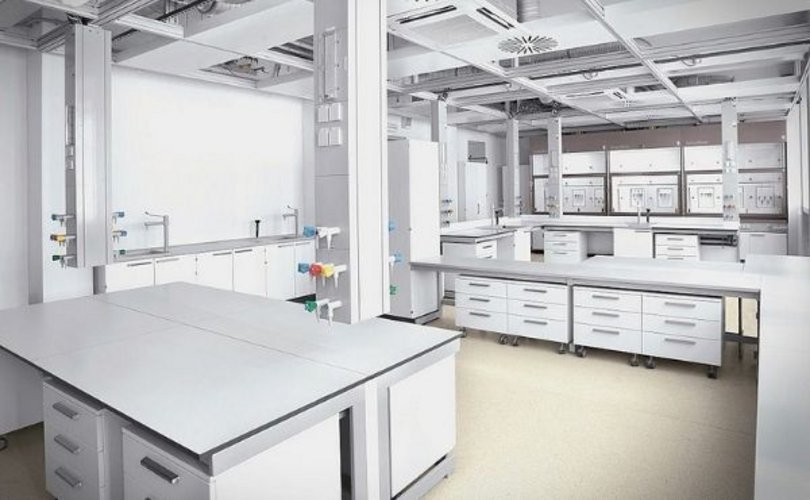 Disassembling & reassembling lab equipment can be tricky. Our service team will take care of shifting lab furniture and fume hoods as well as modernizing and retrofitting of monitoring and controlling components. Whether it is the relocation of laboratory equipment with equipment and working materials or recommissioning, we ensure that your laboratory equipment is always state of the art while modernizing it
Reach out to us for all your service and support requirements.
We are devoted to work efficiently and respond promptly. Reach out to us at sales@gdwaldner.com