Laboratory benches - Work platforms for your research
GD Waldner's laboratory benches have a wide range of uses in every area of the laboratory. Designed to be the perfect platform for your research and equipment, they ensure flexibility in laboratories by systematically separating service supply and furniture. Our laboratory benches embody excellent stability, ergonomic design, and seamless appearance. Precision steel profiles with reinforced cross-sections are used for the bench frames to provide them with superior load-bearing capacities, in compliance with SEFA 10. Their overall homogeneous powder-coated finish protects the bench frames from external influences, creating a bench system that is capable of withstanding the rigors of the modern lab.
There is a wide selection of bench frames and table systems to choose from. From flexibility and ease of shifting to cleanability and ergonomics, the GD Waldner laboratory workstations are designed to give you a high-quality, future-proof lab.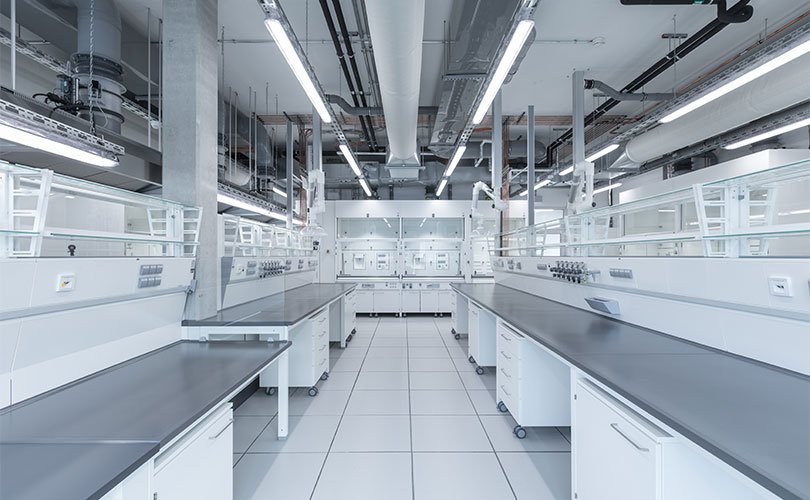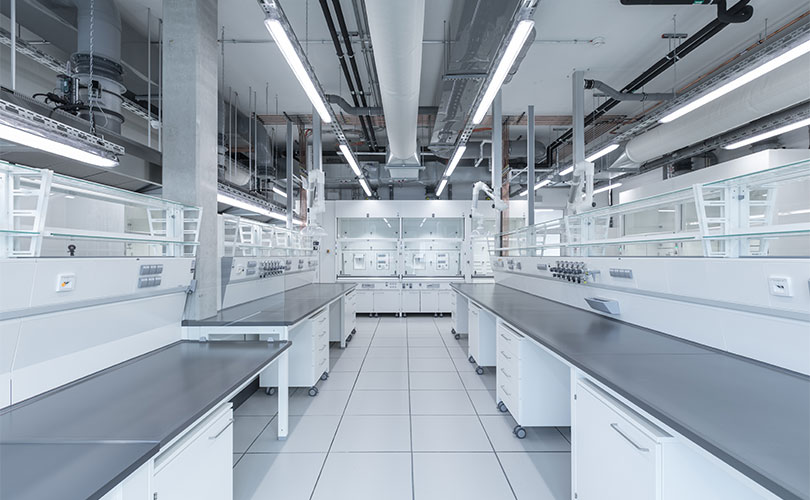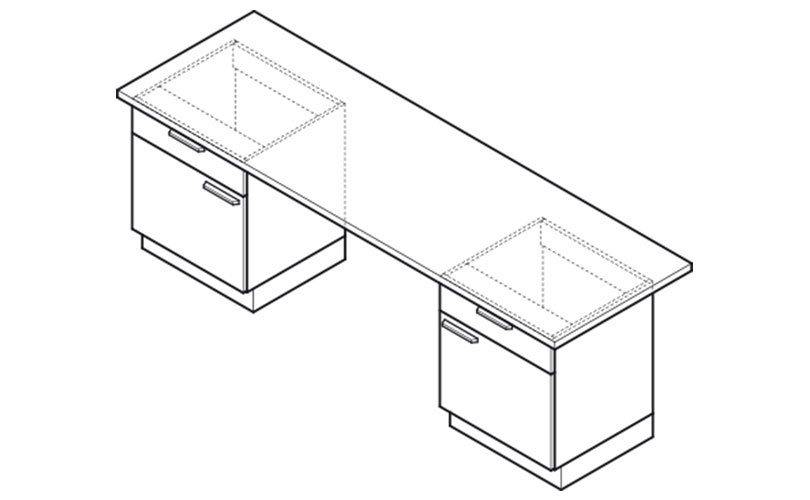 Load-bearing under bench unit
Self-supporting under bench unit on plinth combined with worktops
High load-bearing capacity
Suitable for fixed lab applications with limited flexibility requirements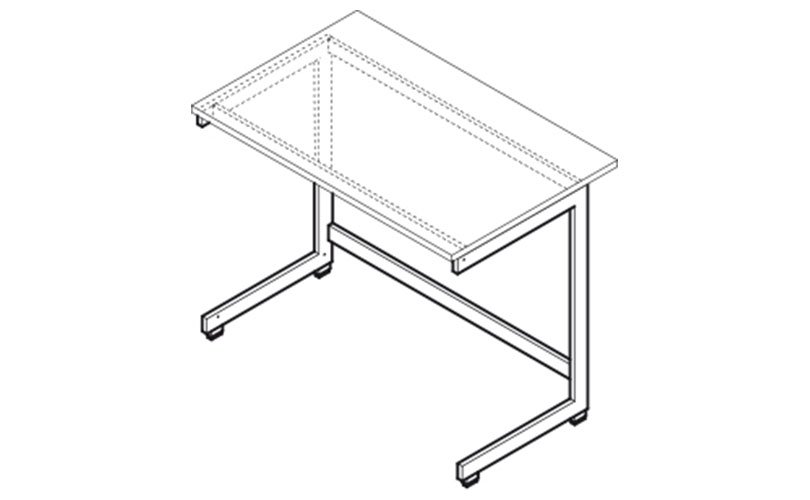 C-frame
Excellent stability
High load-bearing capacity
SEFA 10 compliant variants available for heavy-duty applications
Generous knee space and legroom
Superior Cleanability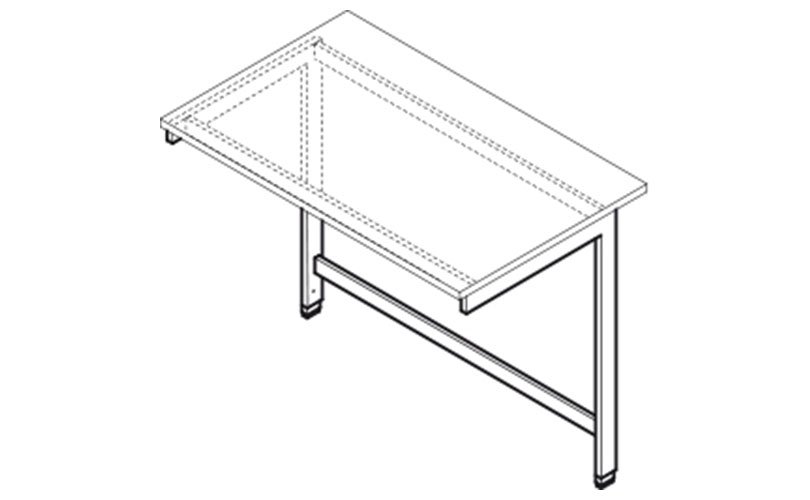 Cantilever
Maximum legroom
Mounted on service spine or wall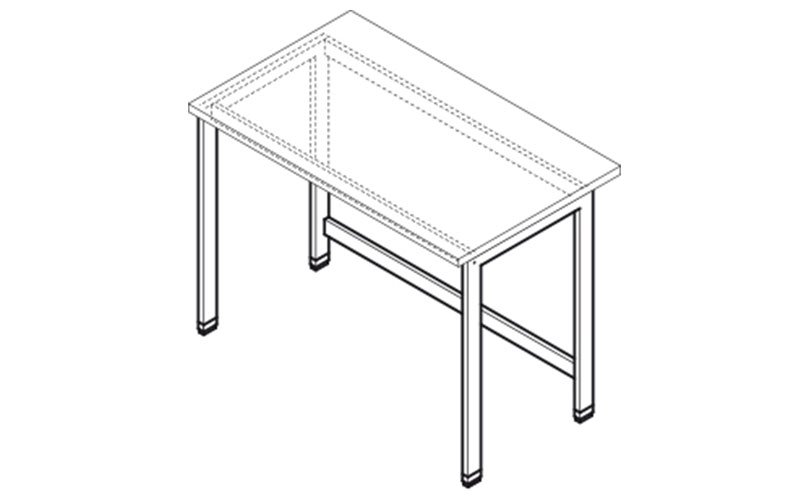 H-frame
High Stability and load-bearing capacity
Multiple combinations of under bench cabinets can be accommodated within the grid
Flexibility
Support structure for analysis equipment and assemblies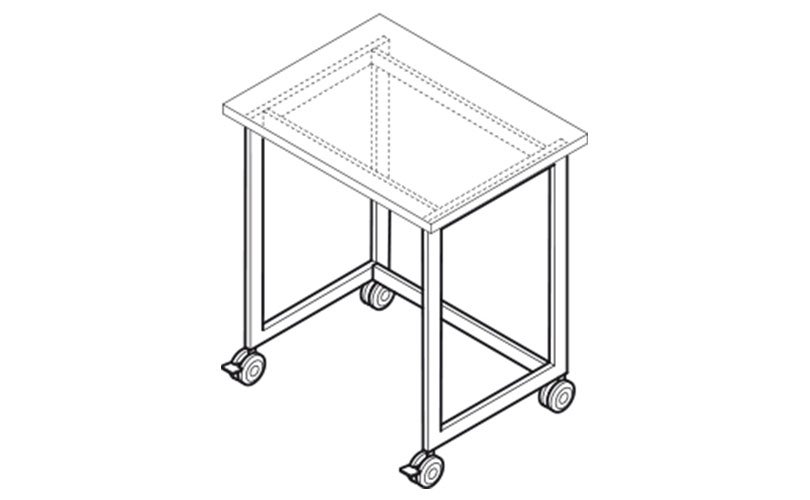 Mobile table
Moveable bench frame for maximum flexibility
Multiple load bearing options
Best suited for highly flexible labs with a limited bench-mounted services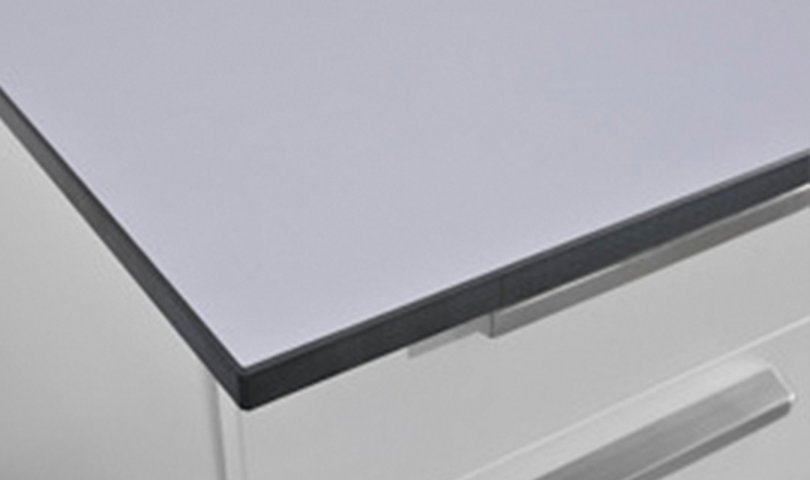 Worktop options
All designs of our workbenches are equipped with individually selectable worktop materials.
Phenolic Resin
Granite
Solid grade laminate
Epoxy
Stainless steel
Ceramic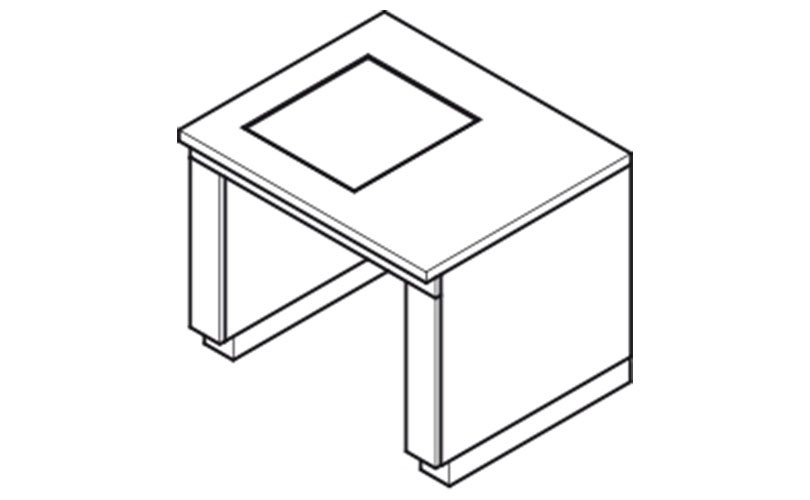 Balance table
Specifically designed to include vibration dampers and concrete plates, these Anti Vibration Tables are suitable for installing analytical balances and other sensitive measuring instruments.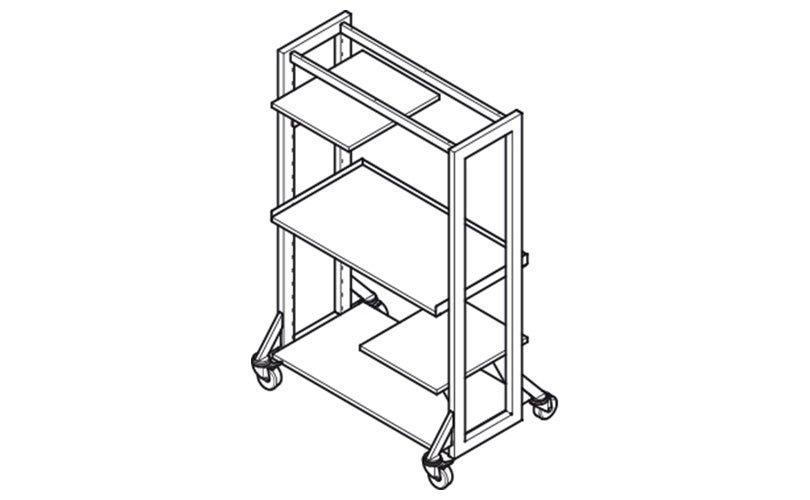 Heavy-duty rack
Total load of 500 kg, individual shelves can withstand up to 150 kg, mobile, multi-level storage area, freely adjustable work surfaces, heavy-duty castors (2 of which can be locked), suitable for measuring instruments/measuring instrument towers.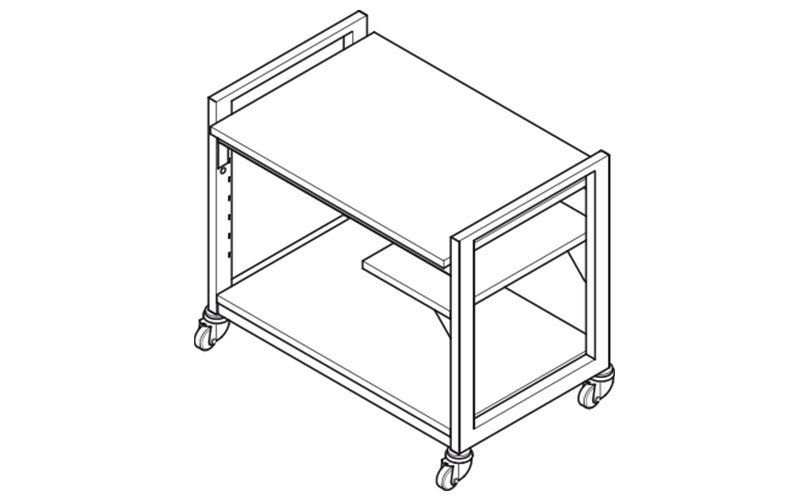 Heavy-duty mobile table
Heavy-duty table frame including sliding handle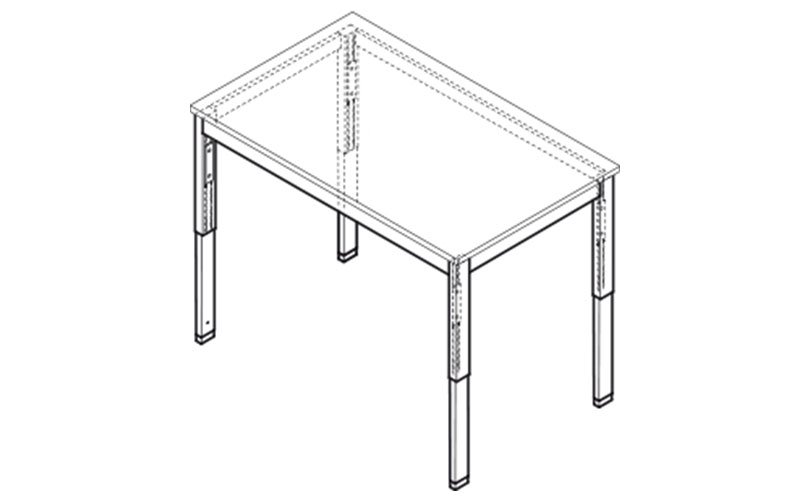 Height-adjustable table
Height-adjustable work and storage area up to 950 mm (adjustable in 25 mm increments)
H-bench frame.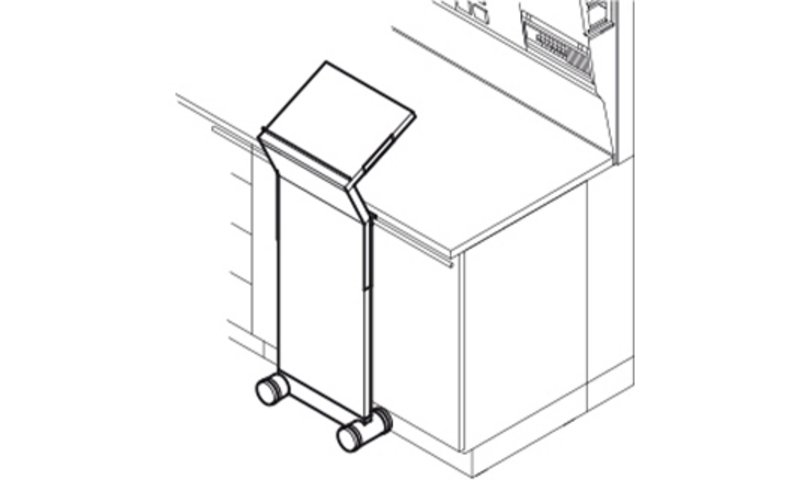 Sliding elements
These sliding elements fit in well with island and wall benches to provide a flexible writing surface across the length of the bench.
Laboratory basins and sinks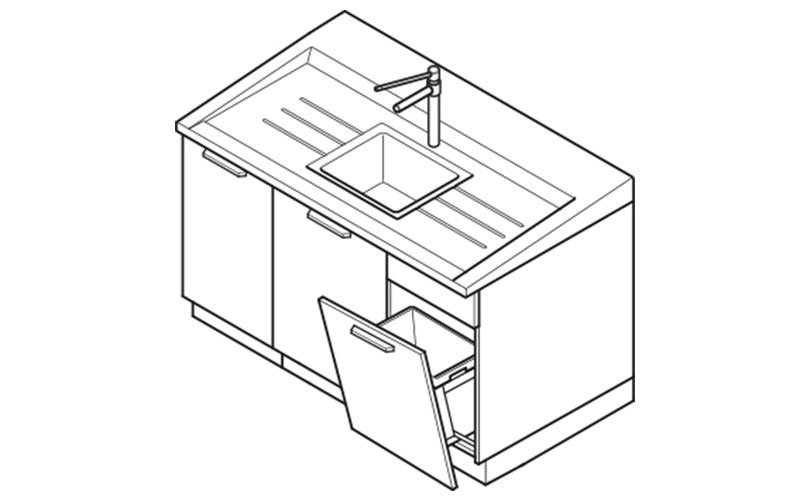 Laboratory sink module
Laboratory sink modules can be integrated across the lab benches.
Multiple material options for sinks, including polypropylene, stainless steel, ceramic, and epoxy.
Customized cabinets with multiple options, including drying shelves and waste bins.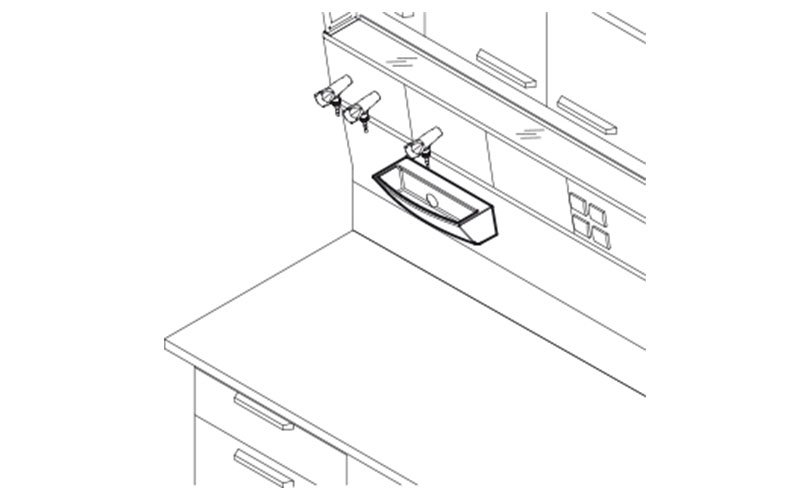 Sink module integrated in service spine
Made of polypropylene
Integrated into the service spine above the plane of the table
Allows for higher usable worksurface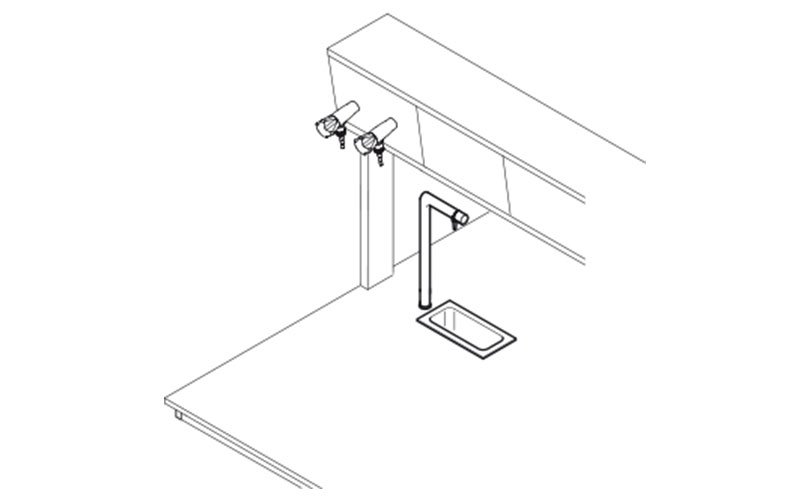 Drip cups in the worktop
For smaller applications, drip cups can be directly integrated within the worktop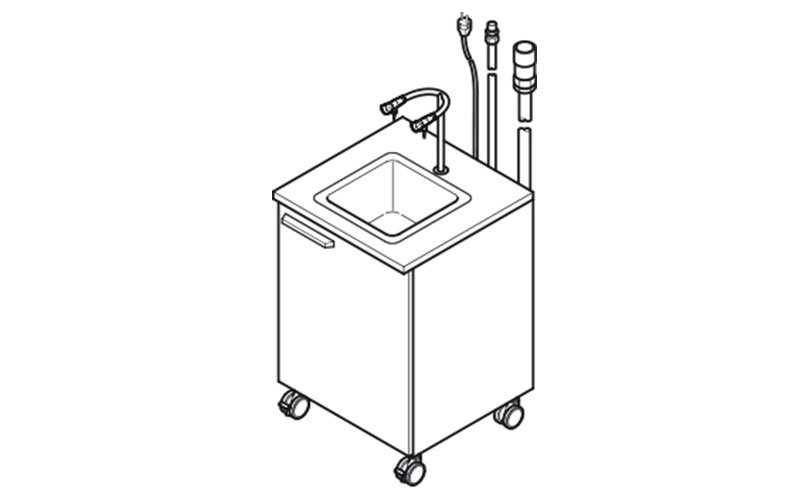 Mobile sink on castors
Designed for adaptable laboratory applications
Flexible lines mean that it can be connected directly to the ceiling-mounted service wing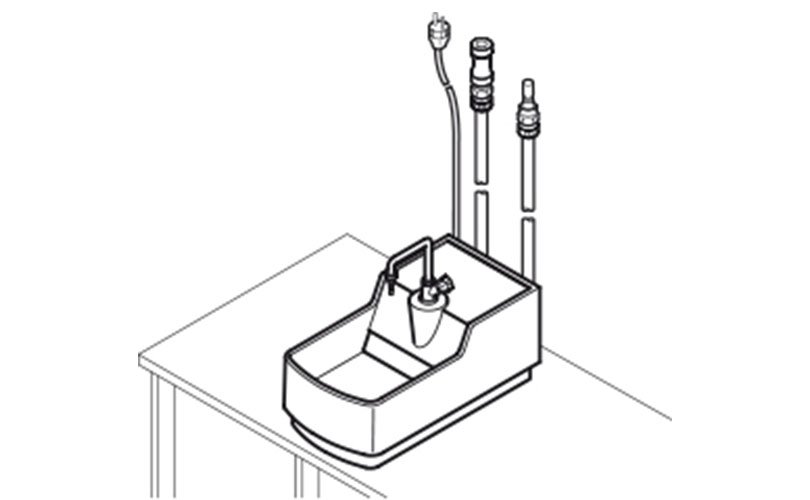 AuqaEl
Plug-in compact system for straightforward supply and disposal of water with service modules
A lifting system discharges the waste water.
Reach out to us for customized laboratory tables and benches, that are designed for your applications!